Healthy, beautiful, soft, defined, long-lasting and 100% natural curls.
¡Nuevo! Heat Protector Leave-in Conditioner
Protege tu cabello del calor y de agresiones externas y sella el cabello dañado, hidratándolo, nutriéndolo, haciéndolo más suave, brillante, resistente y con volumen.
¿Quieres probarlo?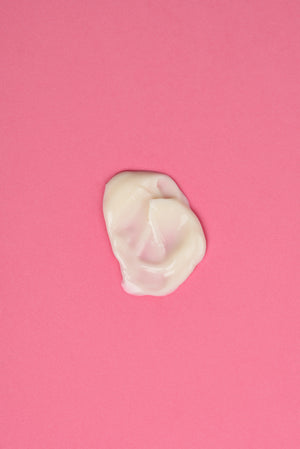 The Beauty Shortlist's Choice
The Beauty Shortlist Awards are 100% independent and completely free of sponsorship or advertising.
They were launched in the UK in 2012 by natural beauty journalist and eco lifestyle advocate Fiona Klonarides to spotlight and support stand-out natural, ethical and sustainable brands.
@rulls.es
We'd love to see your curls! Tag us so we can see you ♥