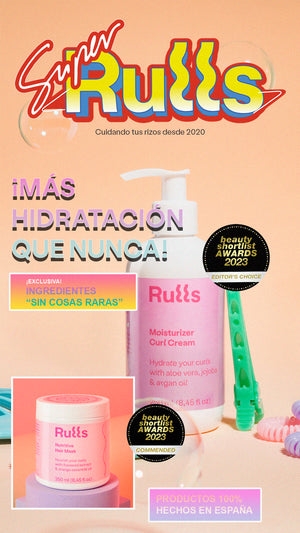 The Beauty Shortlist eligen y elogian nuestro Moisturizer Curl Cream y nuestra Nutritive Hair Mask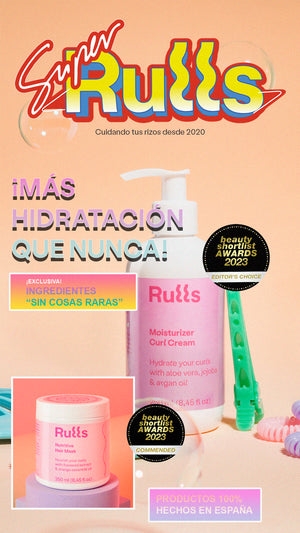 Si ayer conocíamos la noticia de que la revista Glamour había seleccionado nuestro Styling Curl Gel en su sección #GlamourByWomen, ¡hoy nos hemos levantado con otra buena noticia!
Esta mañana hemos sabido que dos de nuestros productos han sido reconocidos por The Beauty Shortlist en su edición de awards 2023.

El Editor's Choice es para nuestro Moisturizer Curl Cream y nuestra Nutritive Hair Mask se lleva el elogio y el parche de Commended.
¡No podemos estar más orgullosas!


Sobre los premios Beauty Shortlist:
 
100% independientes y totalmente libres de patrocinio o publicidad.
Los premios Beauty Shortlist Awards fueron lanzados en el Reino Unido en 2012 por la periodista de belleza natural y defensora del estilo de vida ecológico Fiona Klonarides para destacar y apoyar marcas naturales, éticas y sostenibles destacadas y son conocidos por su transparencia y enfoque ético.

Las propuestas son juzgadas por 3 paneles independientes de expertos en el Reino Unido, EE. UU. y Australia y las diferentes categorías proporcionan un campo de juego nivelado tanto para las marcas globales como para las marcas artesanales más pequeñas, celebrando los nuevos lanzamientos más brillantes de belleza y salud natural junto con marcas y productos ya muy establecidos.